North Arm isn't just housing.
It's a community where members can thrive and feel they're a part of something bigger. North Arm Housing Co-op is a home where diverse, mature adults can access shared amenities, outdoor recreation and urban conveniences.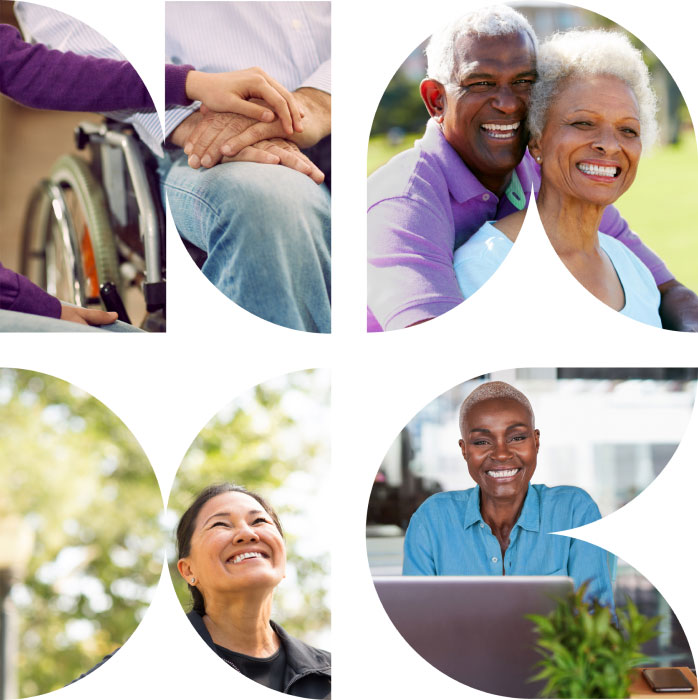 Affordable 
living fostering connectedness 
and diversity for mature adults
North Arm Housing Co-operative is a new addition to the Community Land Trust (CLT) portfolio, bringing an additional 58 homes to East Vancouver for a diverse 55+community. The co-op features studio and one-bedroom apartments for members within the seven-story building. North Arm is a welcoming, connected and inclusive neighbourhood with affordable housing for a secure long-term home.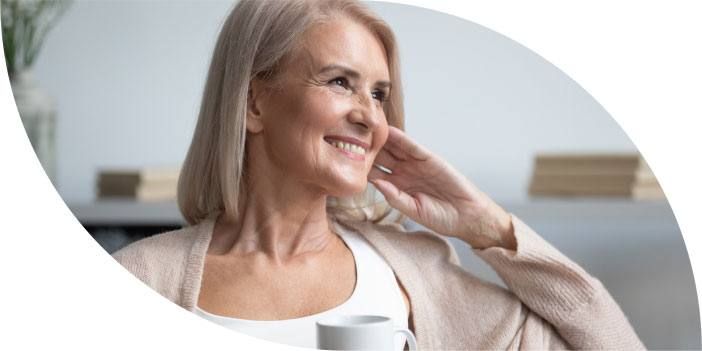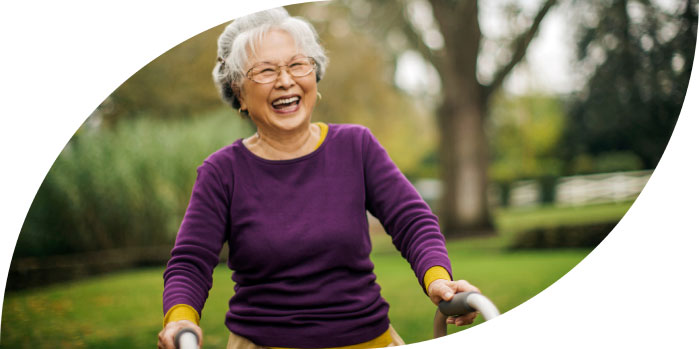 Located on the corner of Fraser Street and East 19th Avenue, North Arm Housing Co-operative is on the shared and unceded territory of the šxʷməθkʷəy̓əmaɁɬ təməxʷ (Musqueam), Skwxwú7mesh-ulh Temíx̱w (Squamish), and səl̓ilwətaɁɬ təməxʷ (Tsleil-Waututh) Nations.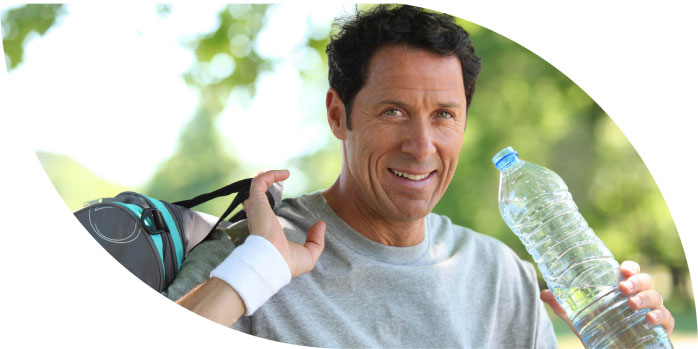 The new housing co-operative will reside on one of Vancouver's oldest streets, a history that inspired the co-op's name. ​​Fraser Street, historically known as North Arm Road, provided a connection between the original Indigenous foot trails now known as Kingsway and Southeast Marine Drive.
The North Arm Housing Co-operative is a vibrant community, perfect for those age 55+ who earn a moderate income. It fosters the diverse strengths, interests and expertise of mature adults, enriching neighbours and the wider community.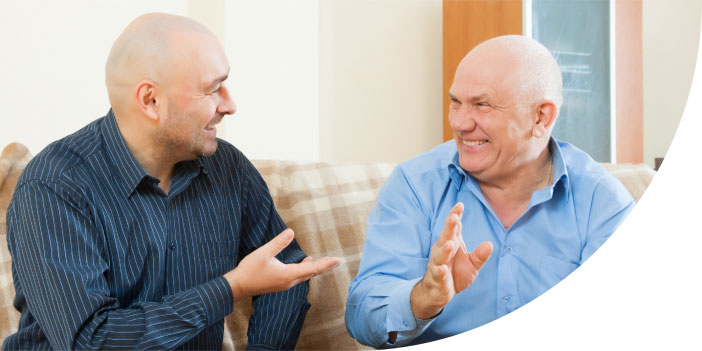 Why a
co-op?
Co-ops offer members advantages often not available in other forms of housing. While in a co-op, members can live in their home as long as they wish and have a say in the decisions in how they are managed. Finally, co-ops are communities in the truest sense of the word, fostering ongoing relationships with neighbours.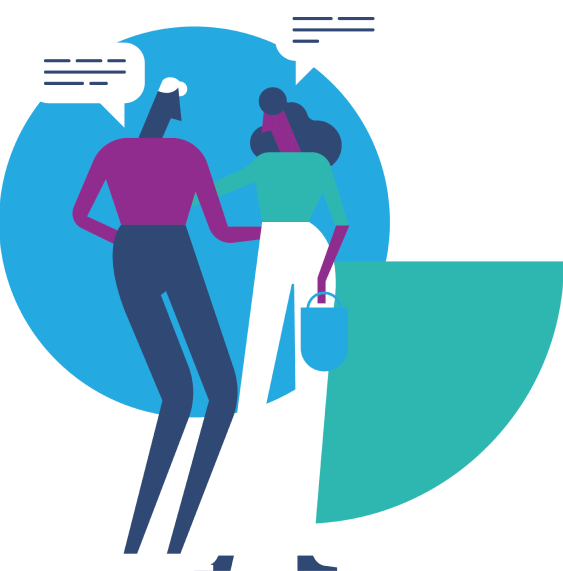 A Secure
Home
Co-op members have security of tenure. This means members who follow their co-op rules and pay their housing charges on time get to enjoy their home for as long as they wish.
You Have a
Voice
North Arm members collaborate with Community Land Trust in the management of their co-op community, and most decisions are made based on a democratic vote.
Community
First
North Arm attracts members with shared values and lifestyles. Being involved in co-op events and initiatives, members foster strong and lasting relationships with one another.

What are the qualifications?
We know you'll love being a part of the North Arm community. Check out the information below to see if you qualify.
At least one of the applicants must be 55 years old, or turning 55 in this current calendar year
Gross monthly household income of the applicant(s) must not exceed the maximum income for applicable unit type
Household size must correspond with number of bedrooms within the home
Monthly housing charges will not exceed 30% of gross income
Pass credit and reference checks
Preference to those who live or work in Vancouver
Canadian Citizenship or residency status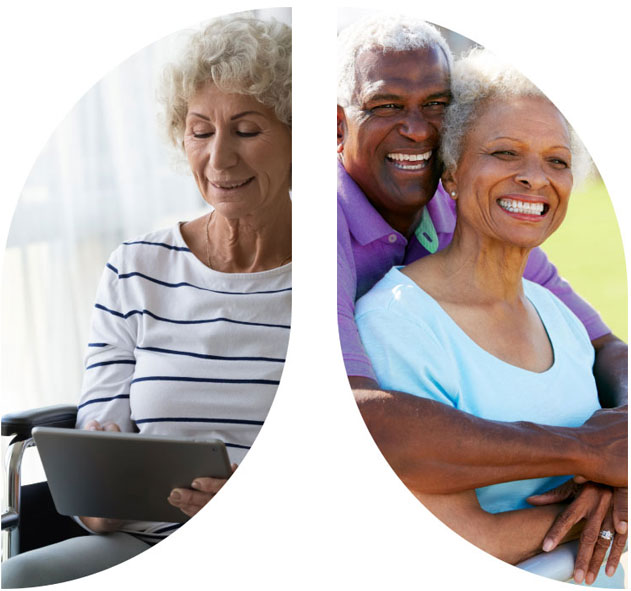 A Community that Fosters Connectedness
We are a part of the co-operative community, creating housing that meets economic, social and cultural needs.
Housing co-operatives are made up of members from all walks of life. They are non-profit, democratic organizations, where each member has a say in the decisions that affect their home. Neighbours look out for one another, building a home together and contributing to the co-op's prosperity and success.
Walk down historic Fraser Street.
This new housing development resides on one of Vancouver's oldest streets, and it is this history that inspired the co-op's name. Fraser Street was historically known as North Arm Road, providing a connection between the original Indigenous foot trails now known as Kingsway and Southeast Main Drive.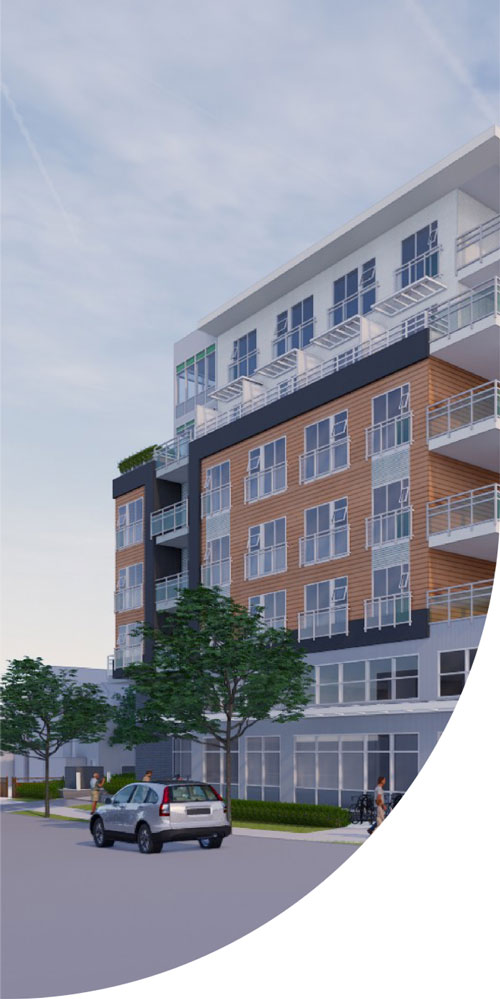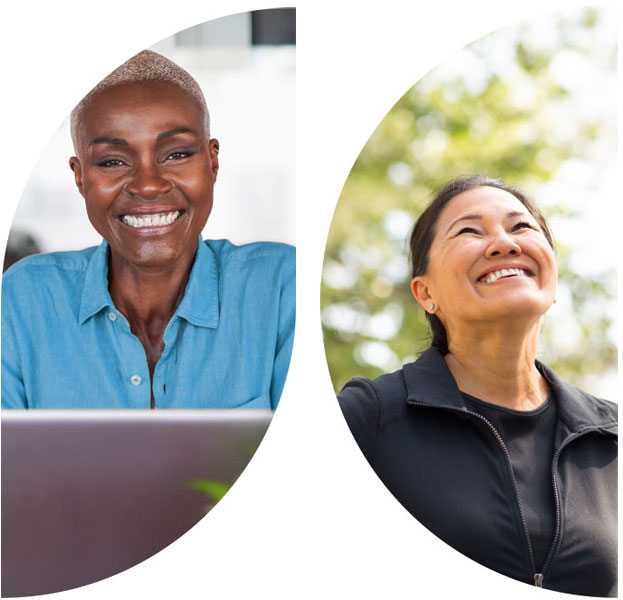 Stay informed and connected.
The ground floor of North Arm is the new permanent home for 411 Senior Centre Society. From town halls and workshops, to tax help and special events, the Society bolsters the strengths, talents, interests and expertise to the benefit of fellow mature adults and the community at large.
With 55+ individuals in mind, North Arm ensures more people have permanent, affordable housing.
Whether downsizing or looking for an inclusive neighbourhood of like-minded individuals, housing co-ops believe everyone should have access to safe and affordable long-term homes. North Arm provides homes for couples and individuals, geared to their income so they can live a more secure and active life.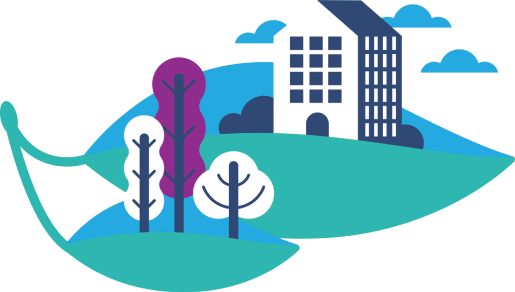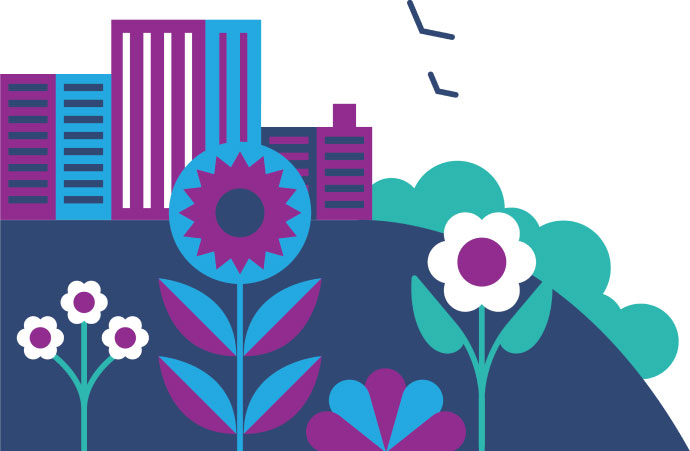 An abundance of amenities, right on your doorstep.
North Arm Housing Co-op is located in Vancouver East, between the Kensington-Cedar Cottage and South Main neighbourhoods. It is a vibrant, dynamic and ethnically rich community, and is abundant in green space and recreational facilities.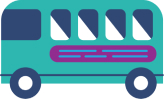 North Arm is about a 15-minute car-share ride away or a roughly 30 minute public transit ride from downtown Vancouver. The Vancouver International Airport (YVR) is about 20 minutes away. The closest Skytrain station is Burrard Skytrain Station, located at Burrard at Dunsmuir, along the Expo Line route.

The neighbourhood is home to many small shops interspersed with grocery store chains and drug stores. Along Main Street is a variety of relaxed and posh eats and treats. Numerous grocery stores, including No Frills and Save-on-Foods, are a short distance away.

The Vancouver East neighbourhood boasts numerous green spaces and parks, such as Queen Elizabeth Park, VanDusen Botanical Garden and John Hendry Park. There are also two community centres nearby, Kensington and Hillcrest Community Centres, that offer various activities for all ages and abilities. 

The closest movie theatres are located on Cambie Street and East Broadway, each about a 5-minute drive or 25 minutes by transit. Some of the local community centres host entertainment events at their locations.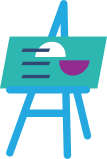 Community Activities and Special Events
The closest library branches of the Vancouver Public Library are the Mount Pleasant (about two kilometers) and the Kensington branches. There are various recreational and arts activities and other programs provided at the Little Mountain Neighbourhood House located at 3981 Main Street and Kensington (at Knight St and East 37th Ave) and Hillcrest (near Queen Elizabeth Park) Community Centres.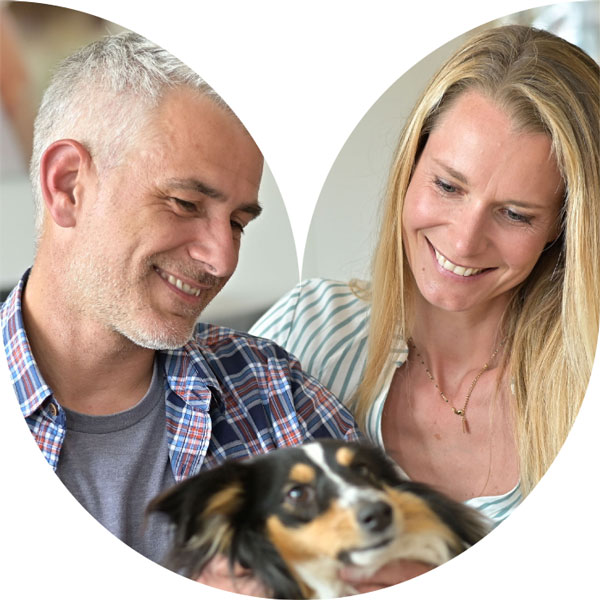 Homes built with the
environment in mind
We are consciously aware of the environmental impact and legacy of North Arm.
North Arm Housing Co-operative units are energy-efficient, environmentally friendly and considered Net Zero Ready. Homes are built to reduce heat loss with energy efficient appliances and heat recovery ventilation to help make homes cleaner, healthier and more comfortable.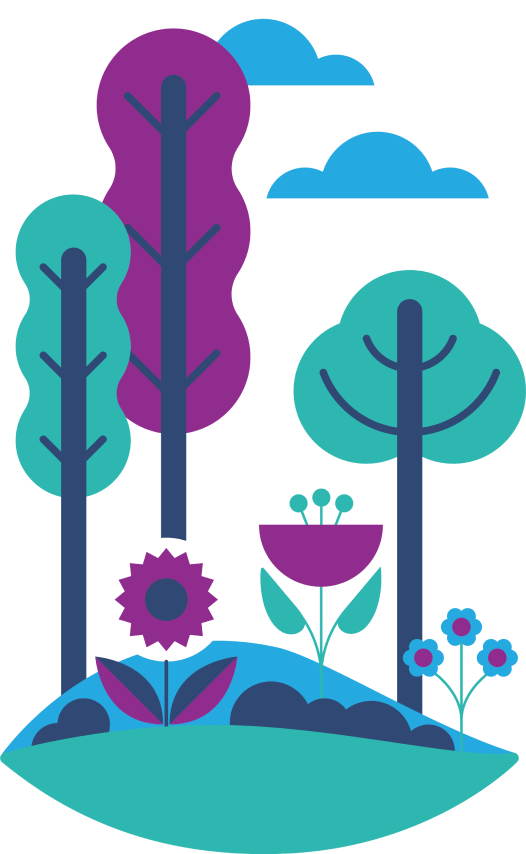 North Arm homes have something for everyone.
North Arm Housing Co-op is located in a vibrant, dynamic and ethnically rich community, abundant in green space and recreational facilities. Whether planning a night on the town, enjoying a cozy evening indoors or spending time in the garden, the possibilities are endless.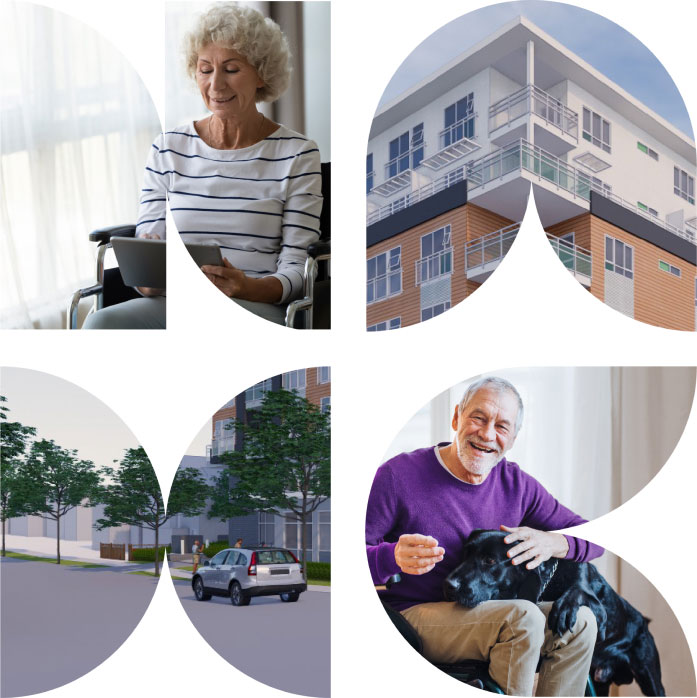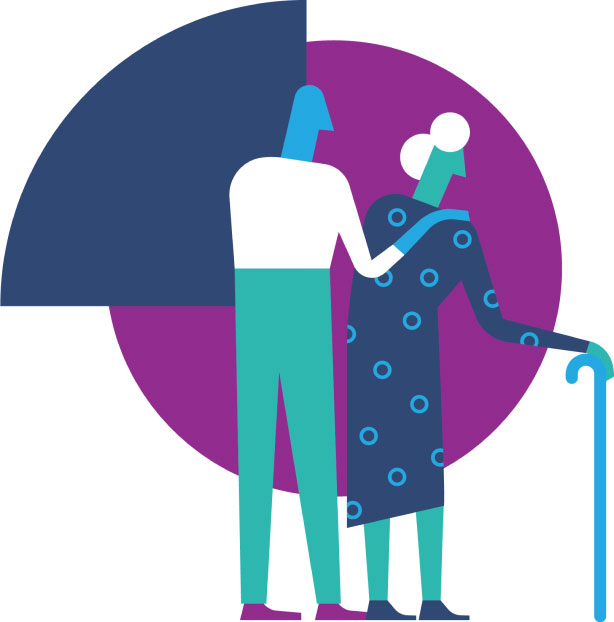 North Arm has fully-accessible suites available for those with diverse needs.
North Arm looks to ensure it has homes and shared spaces inclusive of different needs and abilities. There are five fully accessible one-bedroom homes and the remainder of homes are adaptable and meet the majority of SAFERhome Standards.
Details about the North Arm Housing Co-op:
Pet friendly and smoke free
Steps from an abundance of urban conveniences and outdoor recreation
Quality construction by local contractor, Ventana
Nearby transit lines for convenient commuting
Public Modo car share stall conveniently on-site
One indoor and two outdoor common residential amenity spaces equipped with a common kitchen, variety of seating areas and spaces for small-scale community gardening
Seven-storey building with five fully-accessible one-bedroom homes and 53 adaptable studio and one-bedroom homes, meeting majority of SAFERhome standards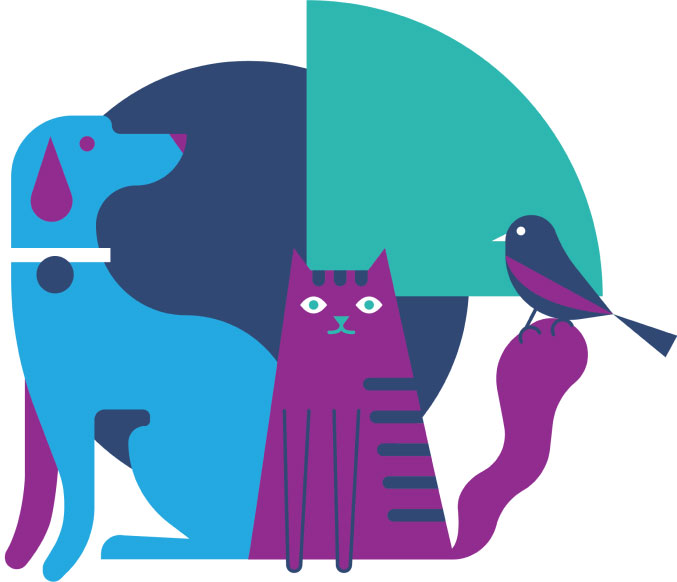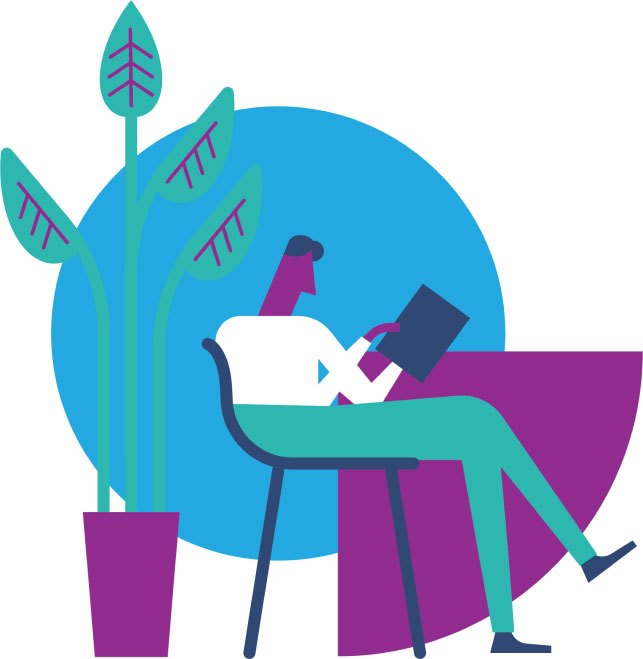 Durable vinyl plank flooring and laminate countertops
Window coverings
Stainless steel or white appliances that are CSA-approved, Energy Star labeled or otherwise energy efficient
Baseboard heating with HRV for ventilation, individually metered
Hot water provided via centralized natural gas condensing water heater
In-suite washer & dryer
Storage